Shalom & Greetings Family:
I Am Apparel Store is a new clothing-line created to meet your unique style and is available to everyone!
For years we have had the vision to empower our people and nurture self-sufficiency as a body, church, and community. The I Am Apparel Store is a continuation of that goal to facilitate self-reliance as a Nation and creatively design styles that are just for you.
Join us in our endeavors to build and grow our nation!
Qam Yasharahla – Rise Israel!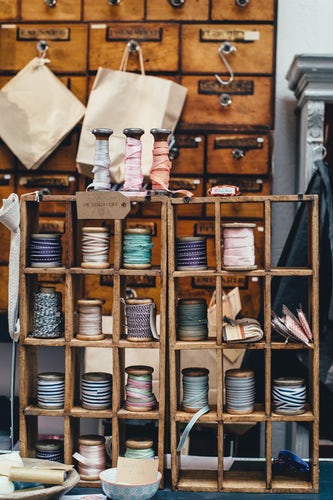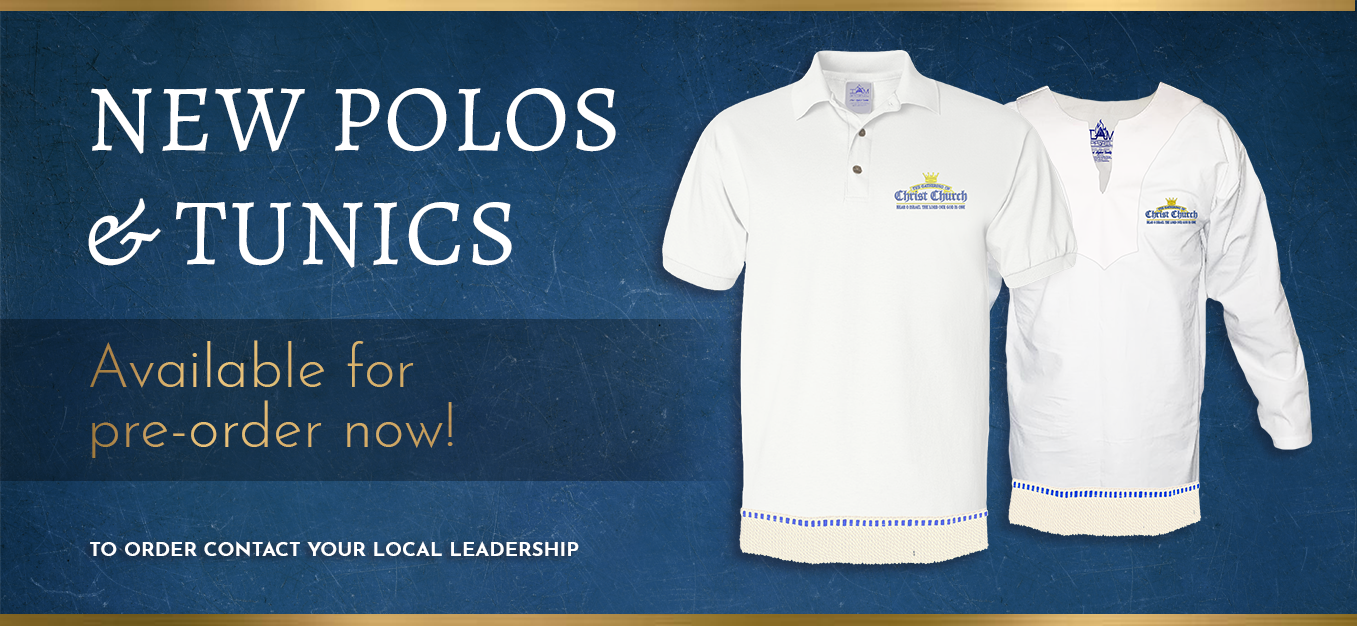 Note: Shipping & Handling costs are NOT included in the price
Disclaimer- Please Note due to our distributors all gold fringes are temporarily discontinued, as a replacement we will offer a gold and blue fringe combination. (Please See Sample picture below). Thank you for your continued support sorry for any inconvenience.
Sincerely I Am Apparel Team.
Featured Products