Shalom & Greetings Family:
I Am Apparel Store is a new clothing-line created to meet your unique style and is available to everyone!
For years we have had the vision to empower our people and nurture self-sufficiency as a body, church, and community. The I Am Apparel Store is a continuation of that goal to facilitate self-reliance as a Nation and creatively design styles that are just for you.
Join us in our endeavors to build and grow our nation!
Qam Yasharahla – Rise Israel!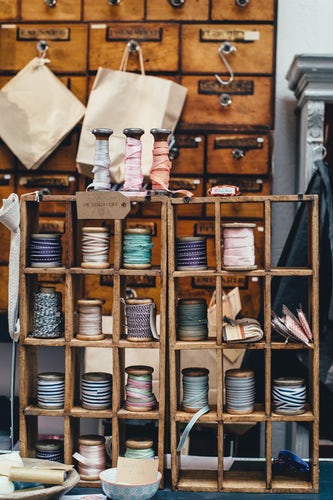 All prices include domestic US s&h. (Additional s&h costs apply for international orders)
1st John 3:4 "GOLDEN SERIES" Long Sleeved T-shirt with fringe
00204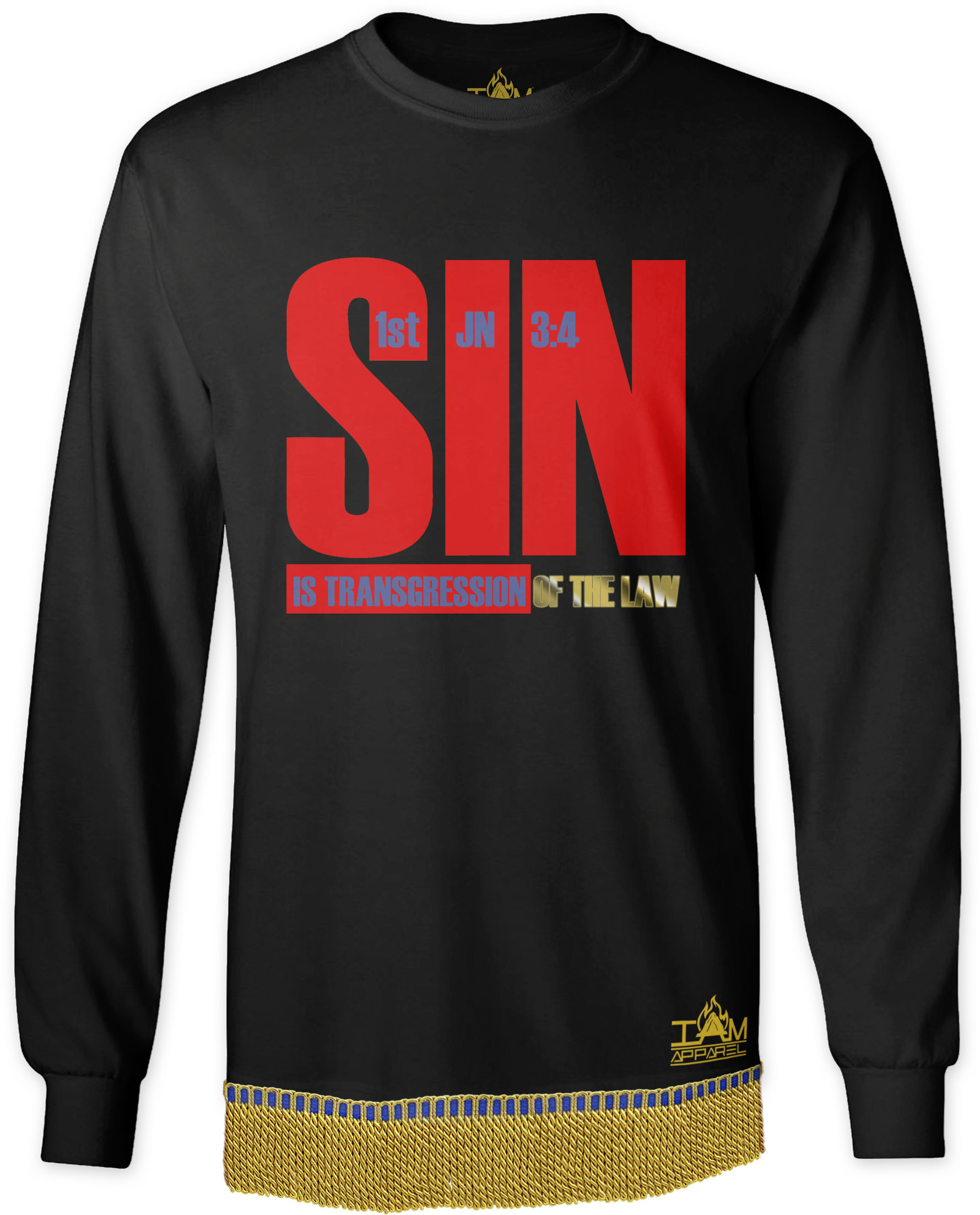 Men's breathable 100% cotton T-shirt featuring "1st John 3:4" with fringe.
Price includes shipping and handling.